Empowering Well-Being
Your Gateway For Mindful Living, Tools and Gifts
Who We Are
Welcome to Dream Catcher Innovations: Your Ultimate Destination for mindfulness tools, journals, and gifts.
Crafting a mindful life requires the right tools and inspiration. Are you equipped?
At Dream Catcher Innovations, we specialise in offering the best mindfulness journals, tools, and unique mindful living gifts. Every handcrafted journal is designed to become a sanctuary for your thoughts, while our curated mindfulness gifts bring serenity and purpose to everyday life.
Whether you're exploring journaling for mindfulness, seeking the perfect mindfulness gift for a loved one, or diving into our range of tools for a more present life, we've got you covered.
Our mindfulness journals are more than just books—they're gateways to introspection and tranquility whatever your age. Paired with our diverse range of mindfulness gifts and tools, they aim to cultivate a life steeped in intention, awareness and personal development.
Dive deep with Dream Catcher Innovations. Discover our extensive collection of mindfulness tools, unwrap the magic of our journals, and find the ideal gift to inspire mindful living.
Our Promise
Embrace your potential with Dream Catcher, where each product is a stepping stone to your best self. Rooted in the belief that joy and positivity can reshape the world, we champion your journey towards your dreams.
We commit to excellence in every interaction, understanding that the path to perfection is a shared adventure. Should we falter, your voice guides us back, ensuring that together, we can leave an indelible mark of greatness on the tapestry of life.
This is not just our promise—it's our shared mission for a brighter, dream-fulfilled tomorrow.

We always do our very best to make every interaction with us seamless, but we know
there are some occasions we may get it wrong. Whatever it is that you need, make sure
to let us know and we'll do everything we can to help you. This is our promise to you.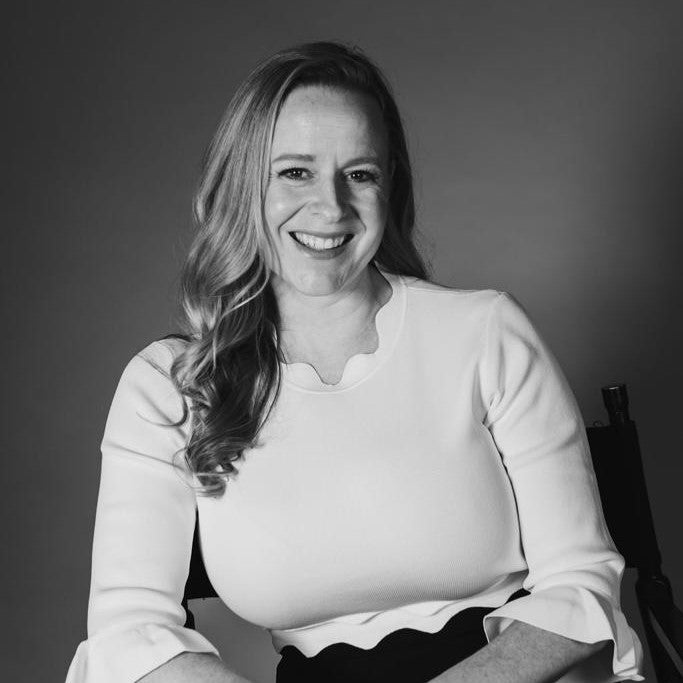 "The power of putting pen to paper and letting the words pour onto the page is magical, motivating and totally inspiring."
Read more